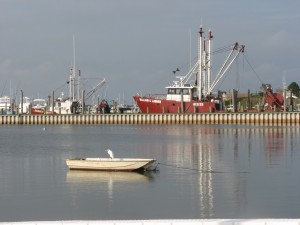 The season of fall on Long Beach Island brings a tranquil atmoshpere to the island. The hustle and bustle of everyday life on LBI disappears but the beaches are still enjoyed for those who live here year round and those that visit on the weekends.
The beaches are still very much enjoyed throughout September with warm afternoon sun and some of the warmest ocean water temperatures of the season.  Although, summer is at an end, there is still plenty to do and see on Long Beach Island.
Some of the fall happenings on LBI are…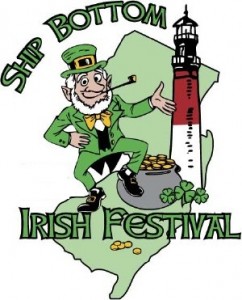 The Surflight Theatre is open with lots of talent

September Bridge Walk
"Walk the Causeway for a Great Cause – Our Students!"
ALL Proceeds benefit the Stafford PTA, SRHS Bridge Walk Scholarship Fund and the Long Beach Island School District PTA
LBI ChowderFest Weekend in Beach Haven including the Merchants Mart
The 18-Mile Run in October
St. Francis Center offers several events including a Family Safety Fair, House Tour, Spaghetti Dinner -day before the Annual18 mile run,  and the Christmas Craft Show to get the holiday shopping season started.
[clear-line]
Springtime on Long Beach Island

Spring on Long Beach Island is a wonderful time of year! The beach badges go on sale, the boats start going in the water, restaurants open up and you can feel the excitement  from everyone about the nice weather and upcoming beach days. Although, everyone is anticipating summer, don't forget to enjoy spring.
There is nothing like that first beach day of the season. It doesn't matter if it is a little cool because the sand is nice and warm. It feels good to sit in the sand again. Depending on the winds, the beach can get quite warm in the spring.
There are some events to keep in mind when planning your spring LBI trip.
Ship Bottom Sprint For Life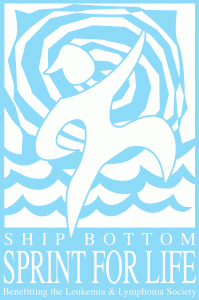 Ship Bottom Sidewalk Sale Days
Many Ship Bottom Merchants participate in Sidewalk Sales.
Memorial Day Celebration
on the front lawn of the Ship Bottom Borough Hall, 16th & the Blvd.