[et_pb_section bb_built="1″ admin_label="Section" fullwidth="off" specialty="off"][et_pb_row admin_label="Row"][et_pb_column type="4_4″][et_pb_text admin_label="Text" background_layout="light" text_orientation="left" use_border_color="off" border_color="#ffffff" border_style="solid"]
The 2017 Long Beach Island beach badges are for sale and are required from mid June through Labor Day. Save money and order your beach badges at the pre-season rate. Check with each town to see prices and details.
Surf City -Link to website is here but only the holiday beach badge information was posted as of April 17, 2017. Check back soon.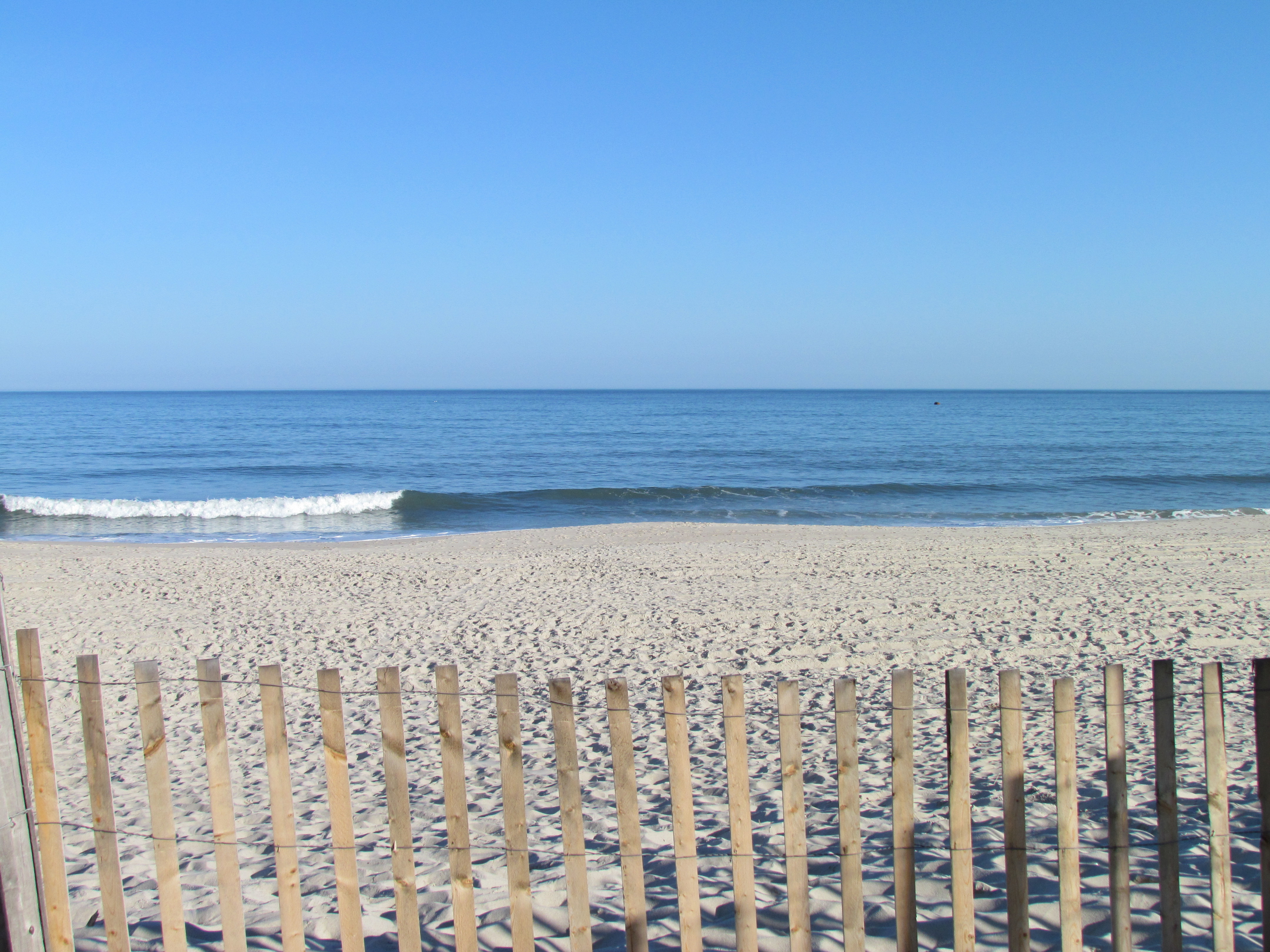 [/et_pb_text][/et_pb_column][/et_pb_row][/et_pb_section][et_pb_section bb_built="1″ admin_label="Section" fullwidth="on" specialty="off"][et_pb_fullwidth_image admin_label="Fullwidth Image" src="https://www.lbisales.com/wp-content/uploads/2017/03/LBI-sales-header.png" show_in_lightbox="off" url_new_window="on" use_overlay="off" animation="off" use_border_color="off" border_color="#ffffff" border_style="solid"]
[/et_pb_fullwidth_image][et_pb_fullwidth_menu admin_label="Fullwidth Menu" menu_id="34″ background_color="#ffffff" background_layout="light" text_orientation="center" submenu_direction="downwards" fullwidth_menu="off" dropdown_menu_animation="fade" menu_font="Lato|on|||" menu_text_color="#1e9aae"]
[/et_pb_fullwidth_menu][/et_pb_section]